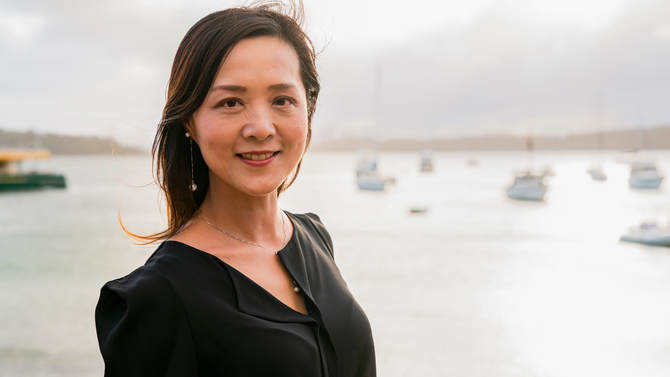 Angela joined Surgical Dental Services as our practice manager, bringing with her a breadth of experience from over 15 years in the dental industry. Working together with our partner practices, Angela manages our travelling dentists, organises their booking schedules, liaises with dental practices and looks after our patients to find appointment times and practice locations to best suit the needs of everyone involved.
She runs both front office and back office with great efficiency and takes care of our patients as the first point of contact for post-operative care. All of this on top of taking appointment enquiries as well.
Angela speaks Mandarin and Cantonese fluently and also holds an accounting diploma and Certificate IV in dental assisting and studied law in the PRC before moving to Australia in 1997.
"I do my best to be supportive to our dentists and provide my best efforts to support their work and make sure their days run smoothly. I strive to be a compassionate and hard worker, and I always hope our patients will find that our service is the best!"