Surgical Dental Services offer in-chair wisdom teeth removal under local anaesthetic. Additionally, we can provide various treatments under intravenous (twilight) sedation or general anaesthesia in accredited private hospitals.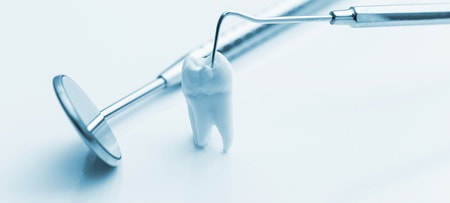 Dental implants can be used to replace a single missing tooth or in combination as part of a complex mouth restoration as well help give dentures better retention.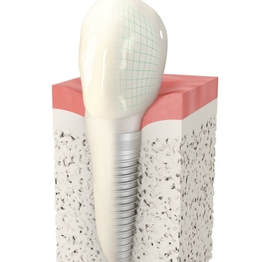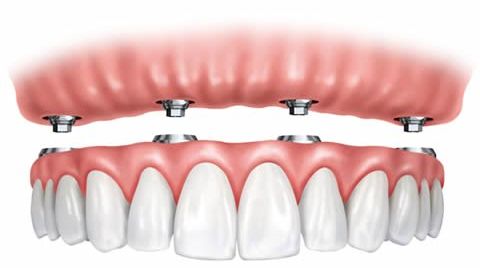 Surgical Dental Services utilise the latest digital planning and 3D-guided printing technology in order to develop and achieve the most ideal implant placement.
The benefit of computer-simulated surgical planning is to achieve a screw-retained crown design which is the ideal implant to crown connection according to well-documented dental implant research.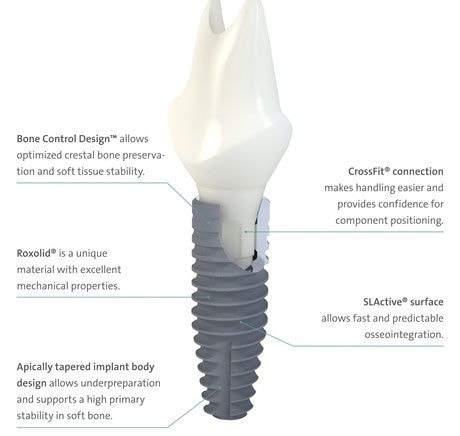 Our dentists use globally available implant brands Straumann®, Dentsply Astra®, Nobel Biocare®, Southern®, Osstem® and MIS®.

Surgical Dental Services only use genuine screws and components to ensure you have exact precision fit between the implant and the final dental crown.